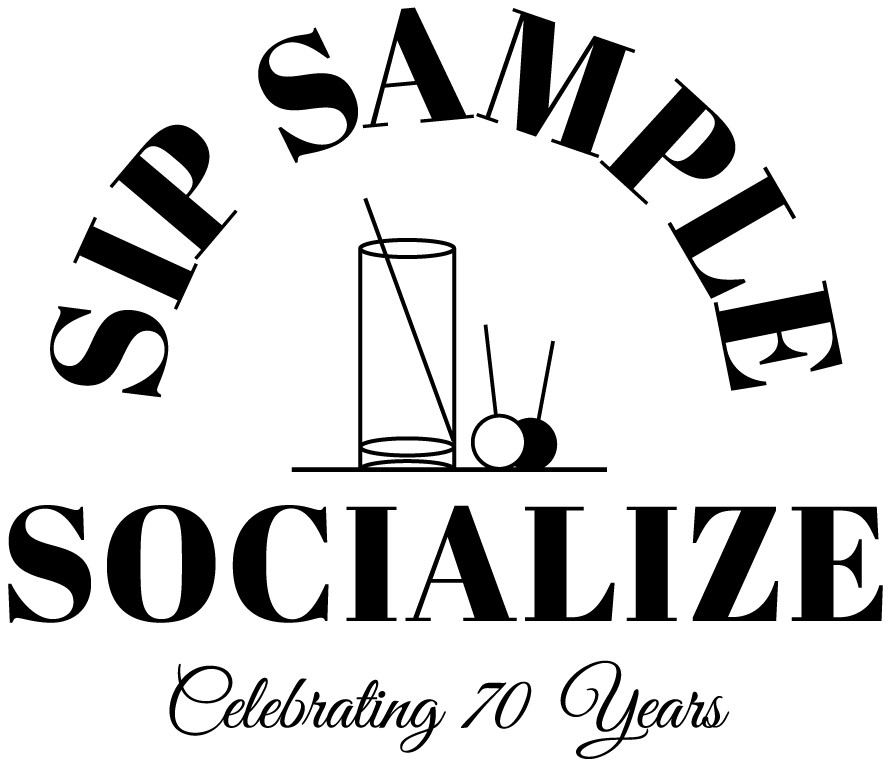 Sip, Sample & Socialize - Annual Celebration
The Middleton Chamber of Commerce event that was so HOT we had to put it on ICE!
We celebrated the Chamber's 70th anniversary of helping businesses in our community on Wednesday, May 18. This "Through The Decades" themed celebration had attendees Socializing with other business professionals while Sipping beverages, Sampling delicious local fare, and expanding their network. Some dressed in their favorite decade's attire, shook a tail feather to live music, bid on amazing silent auction items, took home a meat raffle package and participated in our totally awesome wine pull.
Tickets included two beverages, heavy appetizers and samples, LIVE music, and a whole lot of fun! This event was open to members and non-members.
Check back for the 2023 date!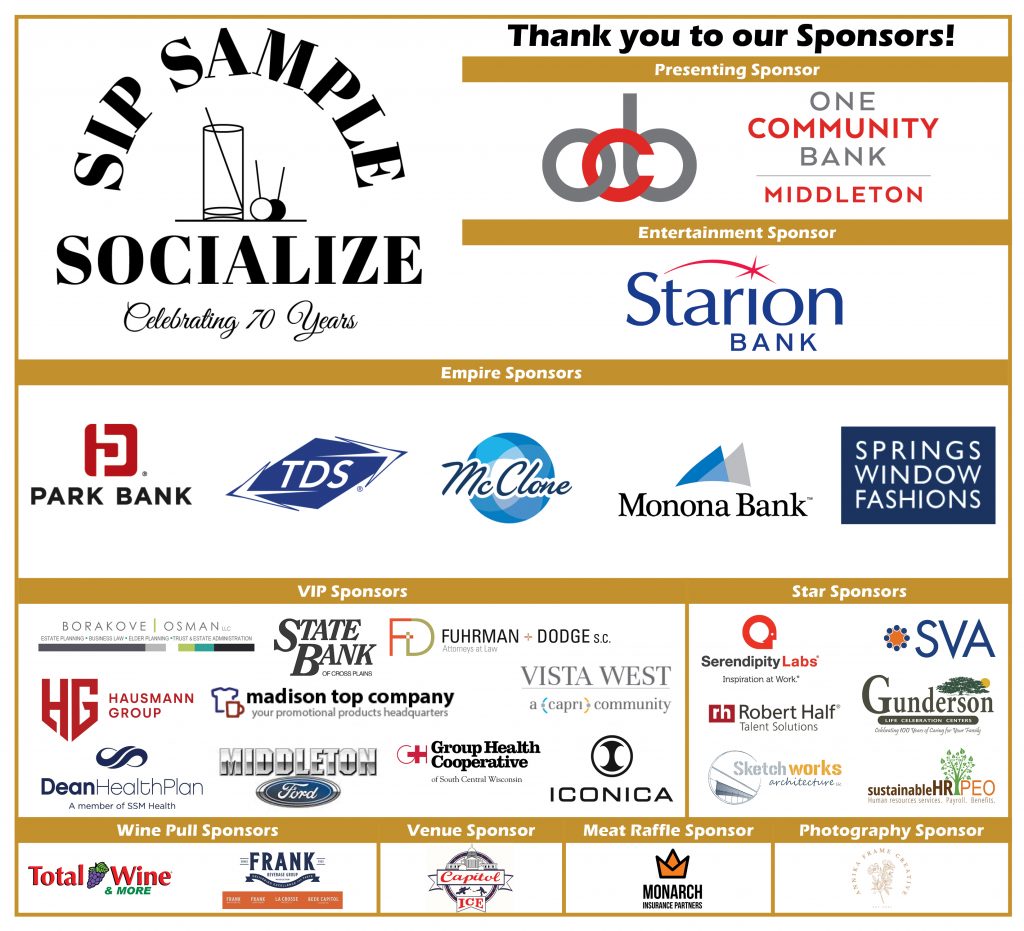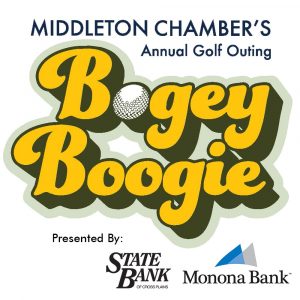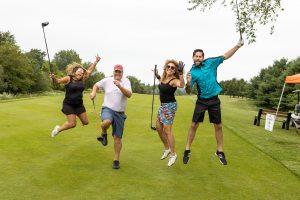 Save the Date: 2023 Golf Outing - Wednesday, July 19 - Shotgun start at 10:00 AM
The Middleton Chamber Bogey Boogie Golf Outing is a premier golfing experience in Dane County. This popular annual event is held at Pleasant View Golf Course every July with over 300 golf enthusiasts taking part in 18 holes of golf. Each year provides lots of fun with games, hole contests, and networking! We fill up quickly, so be sure to register yourself or your team right away. We look FOREward to seeing you.
To learn more about the Chamber's Golf Outing, contact our Event & Program Manager.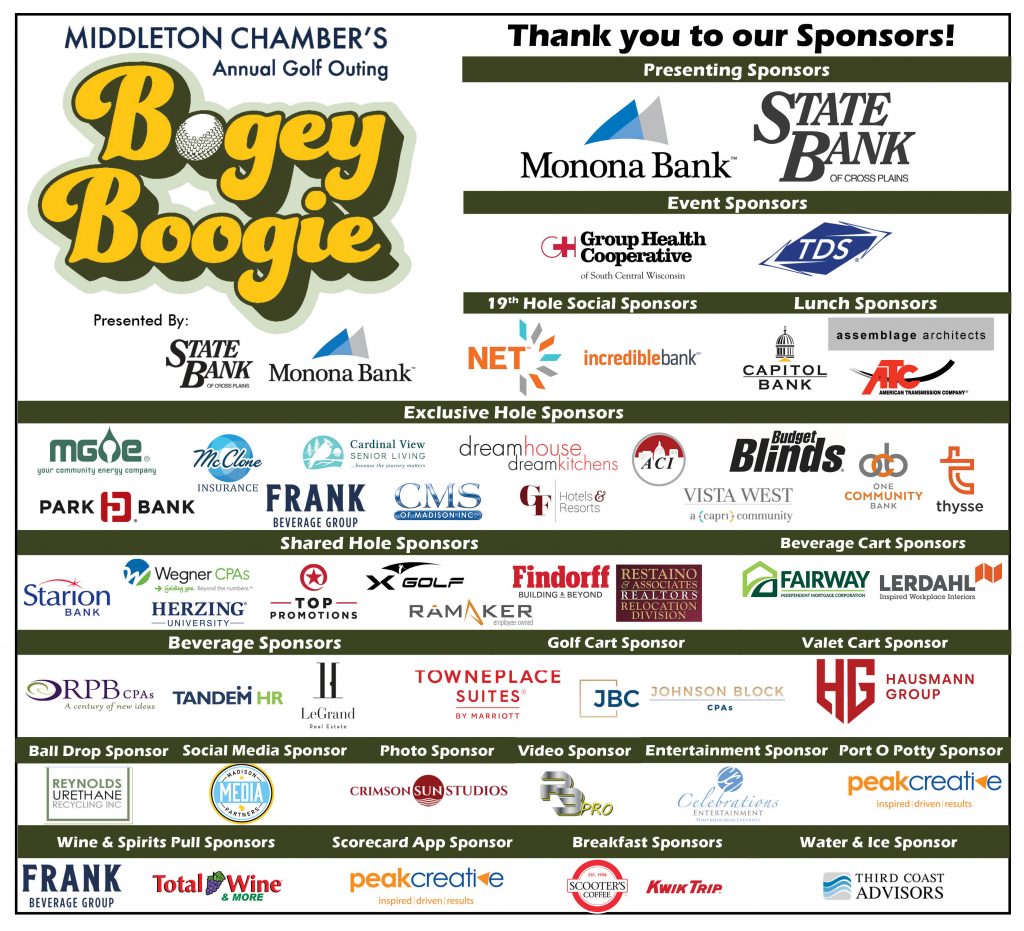 Stayed Tuned for an announcement about the 2023 event.
Unleash your inner child at the ultimate team building event!
Ever wonder what it would be like to be a human hungry, hungry hippo? How about daydreaming of launching a rubber chicken as high and as far as you can? Of course, we all have! We could all use some team building and fun as we connect with co-workers, colleagues, and friends.
Registration Options: Team of (up to) 6 or networking only. Top 2 teams will receive prizes AND the winning team will walk away with the COVETED CHICKEN TROPHY!
Professional Development & Events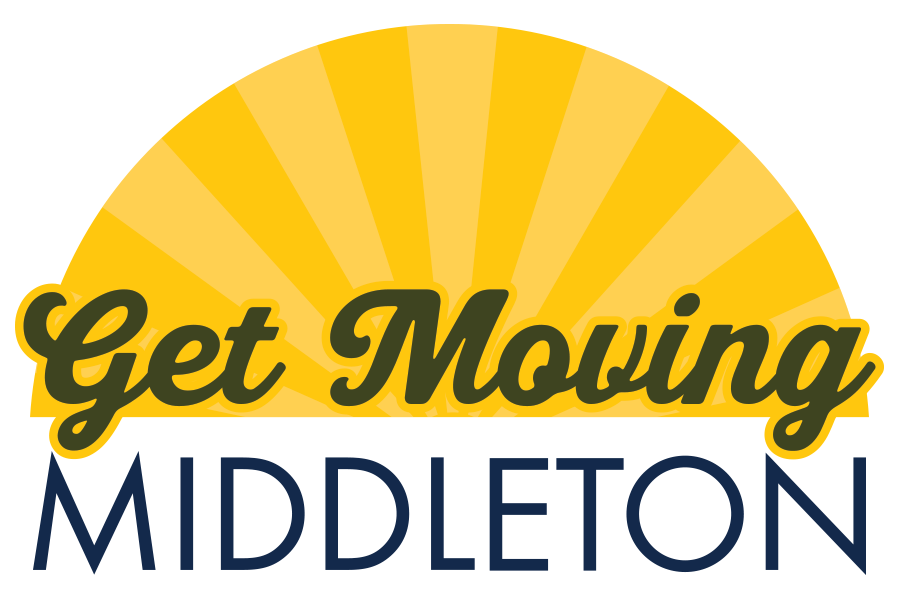 Get Moving Middleton is our monthly morning meeting and your chance to stay informed about the community, the schools, the latest business trends, financial markets, health matters all while networking with area business professionals.
The program consists of three or four brief updates on a variety of community and business topics. Attendees find the event to be are fun, informative, and fast-paced. Get Moving Middleton takes place the first Thursday of every month.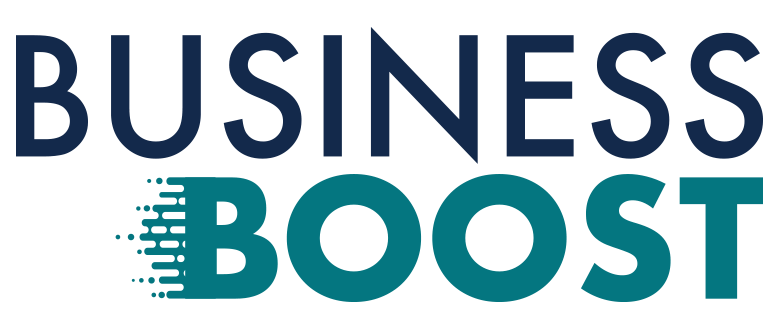 Business Boost provides business professionals with education opportunities to grow in their current positions or learn skills to take them up the corporate ladder.
These professional development sessions are held 5 times per year on the 2nd Thursday of the months February, April, June, September and November.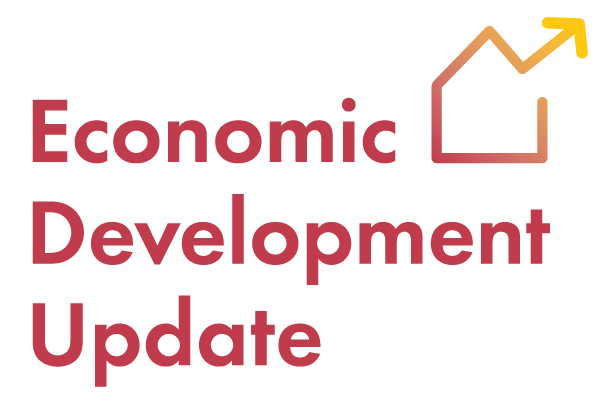 Economic Development Update is your opportunity to stay updated on city, county, state and federal economic issues on a more in-depth level as we strive to provide resources and information to help individual employers, employees and the community at large. Growth in a rapidly changing economy requires partnership and collaboration. These sessions are held 5 times per year on the 4th Wednesday of January, March, May, August and October.

On Track allows members to take a deep dive into a specific subject throughout the year. Each year's track is determined by member feedback and provides attendees a deeper understanding of a topic of interest. 2022's On Track program is dedicated to Communication. These 1-hour professional development sessions take place the 3rd Tuesday of January, March, April May, June August, September and October.

Networking Blitz is centered around the Chamber's missions is to help the business community make connections. Even though it is hard for us to gather in person right now, the need for professional connections still remains. During this monthly event, you will be connected for one-on-one video networking.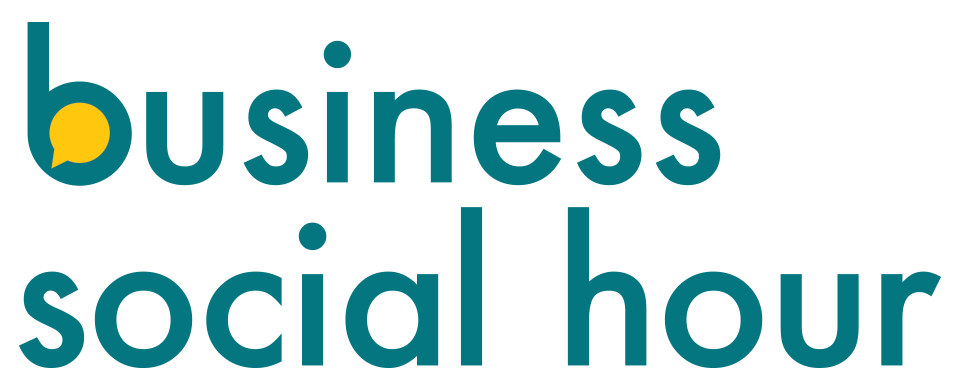 Business Social Hour is a great way to expand your network in a casual setting. Our rotating locations give you an opportunity to experience a business, restaurant, or other venue that may be new to the area or new to you.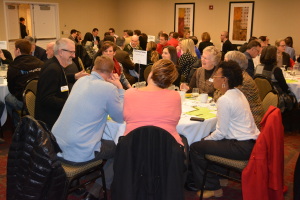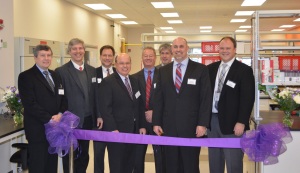 Ribbon Cuttings/Open Houses
The Chamber Staff and Ambassadors are available to help businesses organize and promote Ribbon Cutting Ceremonies and Grand Openings. The Chamber provides our ribbon and giant scissors for ribbon cuttings for new member business' openings. An Ambassador will work with your business to plan the event and help with Chamber member attendance at the event. Schedule a ribbon cutting/open house.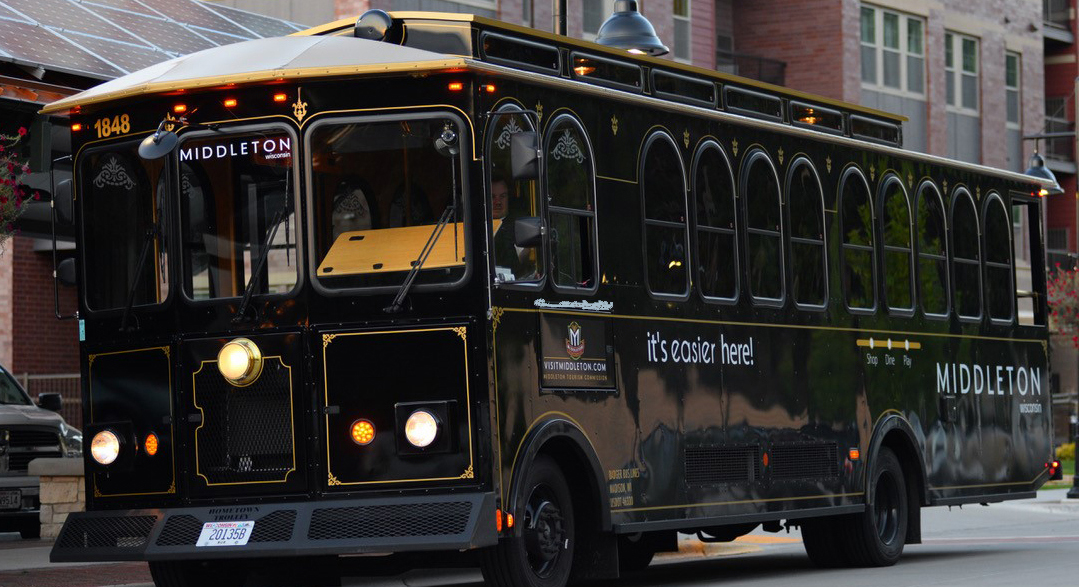 Behind the Scenes Biz Trolley Tours
Board the Middleton Trolley at the Chamber office and go 'Behind the Scenes' for tours of some of the businesses that make Middleton unique. Tours occur in the Spring-Fall. Tour dates and locations vary, visit the event calendar for specific dates. Email Kate to become a tour stop!