A sponsorship with The Middleton Chamber of Commerce will give your business additional exposure to over 720 members and over 6,500 followers - giving you a competitive advantage!
Contact our Program & Events Manager to reserve your sponsorship today!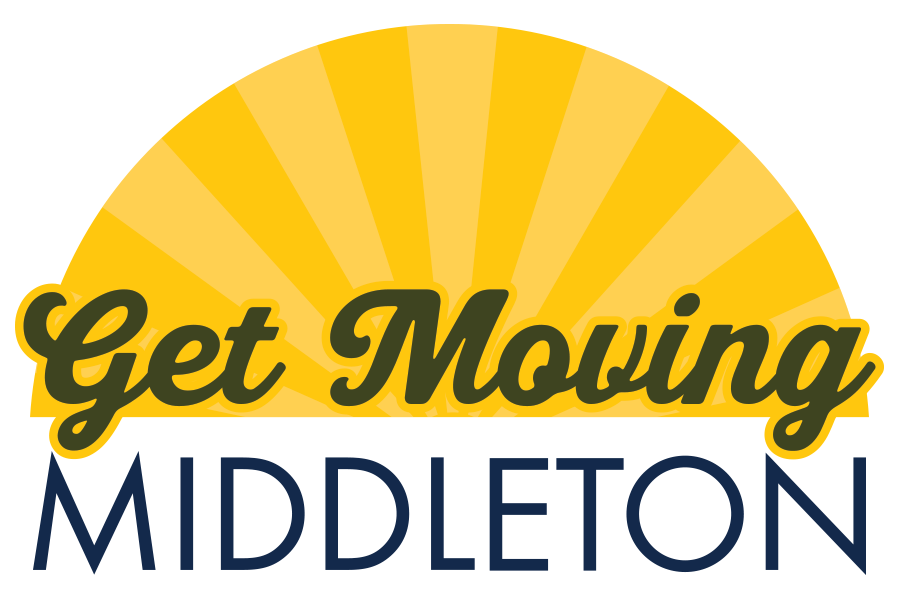 Business professionals start their day off with a bang on the first Thursday of each month at Get Moving Middleton (GMM). This high-energy event keeps area business professionals informed about the community and the latest business trends.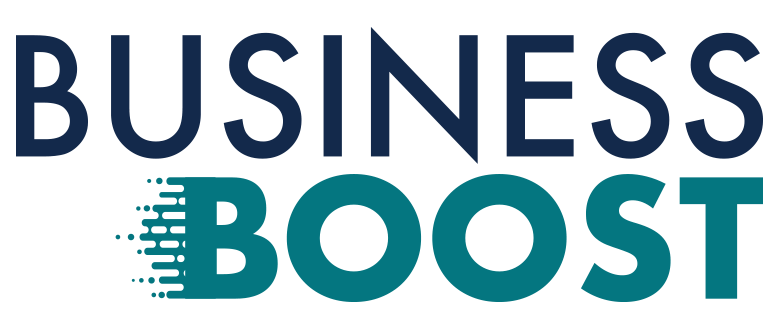 This program provides business professionals with education opportunities to grow in their current positions or learn skills to take them up the corporate ladder.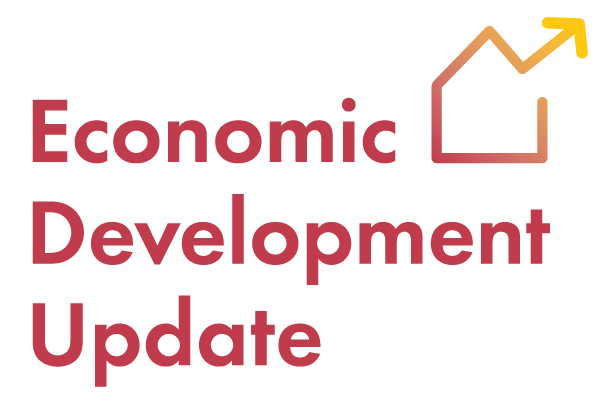 Growth in a rapidly changing economy requires partnership and collaboration. This quarterly session held over the lunch hour is your opportunity to stay updated on city, county, state and federal economic issues on a more in-depth level as we strive to provide resources and information to help individual employers, employees and the community at large.

Our On Track program is a monthly program that allows members to take a deep dive into a specific subject throughout the year. Each year's track is determined by member feedback and will give attendees a deeper understanding of a topic of interest. 2023's On Track program will be dedicated towards employee and organizational development.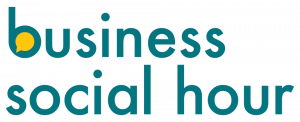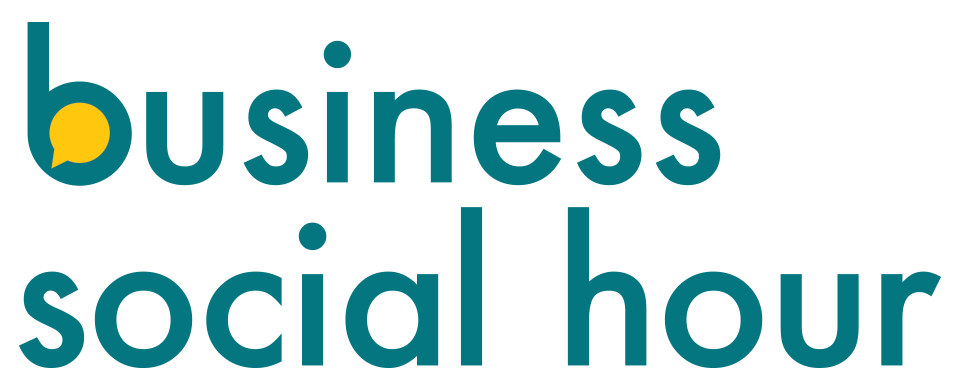 Expand your network in a casual setting at our Business Social Hour. The event is open to members and guests. Our rotating locations give you an opportunity to experience a business, restaurant, or other venue that may be new to Middleton or new to you.
Check out our calendar of events or Facebook page for additional information.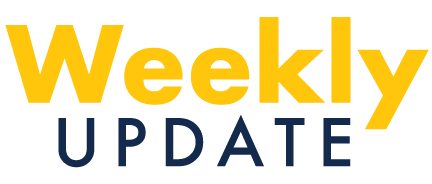 Updates on chamber events, professional development opportunities, school and community news are provided in our weekly newsletter. With over 6,500 active contacts in our newsletter database, sponsoring a newsletter ad is a great way to get your brand in front of our members, followers, and community leaders.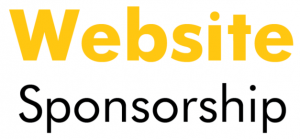 The Chamber's website offers banner sponsorships throughout the site. It is a great way to be visible on some of our highest traffic pages with a clickable link that takes visitors to the website of your choice.

Connect with potential customers through a story with a Promotional Editorial.
Unlike a traditional print ad, promotional editorial is a detailed advertisement that will help consumers understand more about your product and see you as the expert among your competition.
Sponsorship allows you an exclusive communication to over 6,500 of our subscribers and followers.

One of the Chamber's missions is to help the business community make connections. This virtual opportunity gives you the ability to be connected for one-on-one video networking.
Become a Small Business Sponsor
In order to continue providing professional development, marketing, promotion, and advocacy, we are asking members who may not have been as impacted to consider sponsoring a member who may not be able to pay their invoice due to the Covid-19 pandemic.
The Covid-19 pandemic has impacted our business community, and now more than ever members need the Middleton Chamber of Commerce to stay connected and develop partnerships.  Due to the financial impact of Covid-19, some members have requested payment plans and deferred payments - some are unable to pay their membership at all. We believe that it is important to continue to market and promote these businesses that have been hit the hardest.
Please reach out to Kate Miller if you'd like to sponsor a small business.
2023 Sip, Sample & Socialize
Thursday, February 23, 2023  -  4:30 pm - 7:30 pm
Bob Suter's Capitol Ice Arena
Tickets go on sale November 28th.
The Middleton Chamber of Commerce event so HOT we had to put it on ICE!
Get ready to celebrate another year of helping businesses in our community. This year's event will be themed "Fire & Ice" and will have attendees Socializing with other business professionals while Sipping beverages, Sampling delicious local fare, and expanding their network. Feel free to come dressed to the theme and get ready for amazing entertainment, bid on amazing silent auction items, take home a package from the meat raffle and participate in our totally awesome wine pull.
Tickets included two beverages, heavy appetizers and samples, entertainment, and a whole lot of fun! This event is open to members and non-members.
Event Details are HERE. Sponsorship information can be found HERE.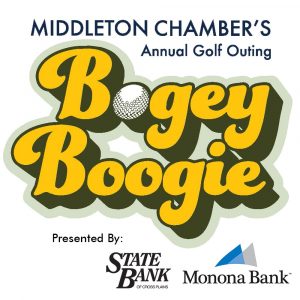 Save the Date: 2023 Golf Outing - Wednesday, July 19 - Shotgun start at 10:00 AM
The Middleton Chamber Bogey Boogie Golf Outing is a premier golfing experience in Dane County. This popular annual event is held at Pleasant View Golf Course every July with over 300 golf enthusiasts taking part in 18 holes of golf. Each year provides lots of fun with games, hole contests, and networking! We fill up quickly, so be sure to register yourself or your team right away. We look FOREward to seeing you.
To learn more about the Chamber's Golf Outing, contact our Event & Program Manager.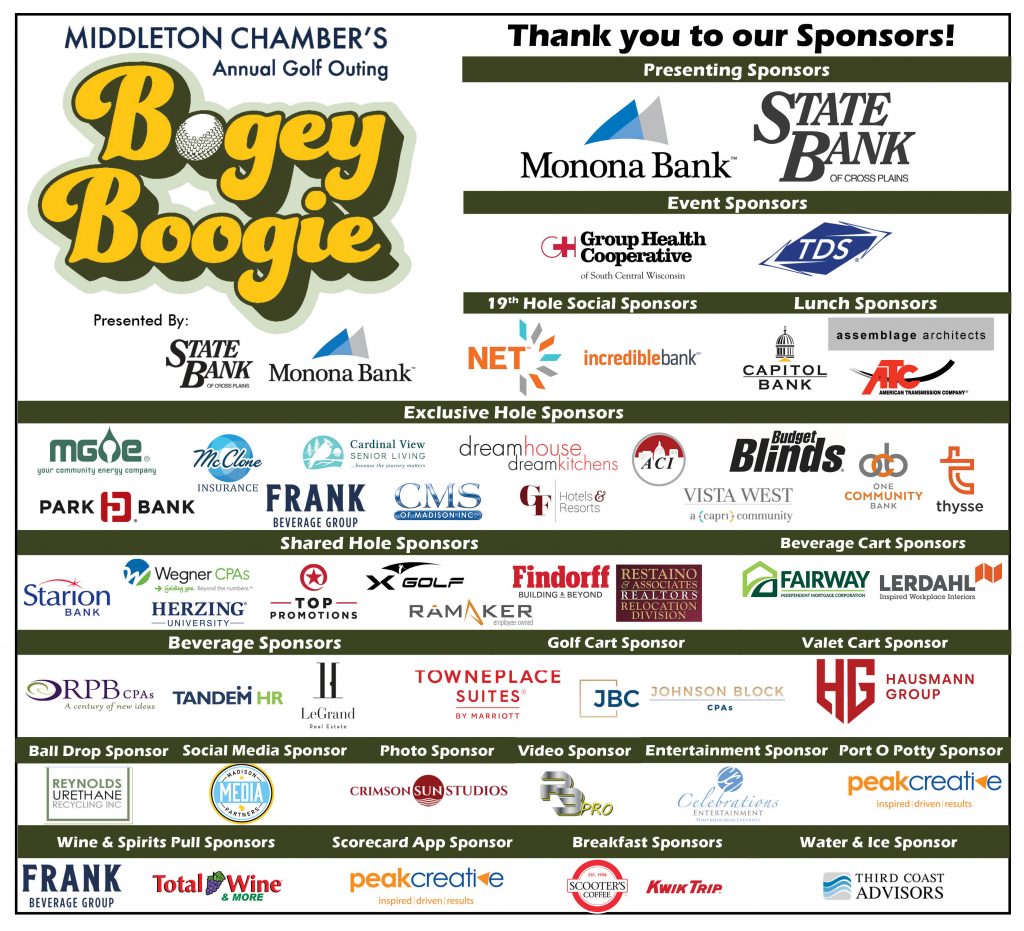 Stayed Tuned for an announcement about the 2023 event.
A chance to unleash your inner child at the ultimate team building and networking event!
Are you dreaming of being famous for something? How about recognition as the organization that made the chicken toss possible? If you're looking for more visibility and a fun way to brand your business, we have some great opportunities available for sponsorship at this event.