A sponsorship with The Middleton Chamber of Commerce will give your business additional exposure to over 730 members and over 6,500 followers - giving you a competitive advantage!
Contact our Program & Events Manager to reserve your sponsorship today!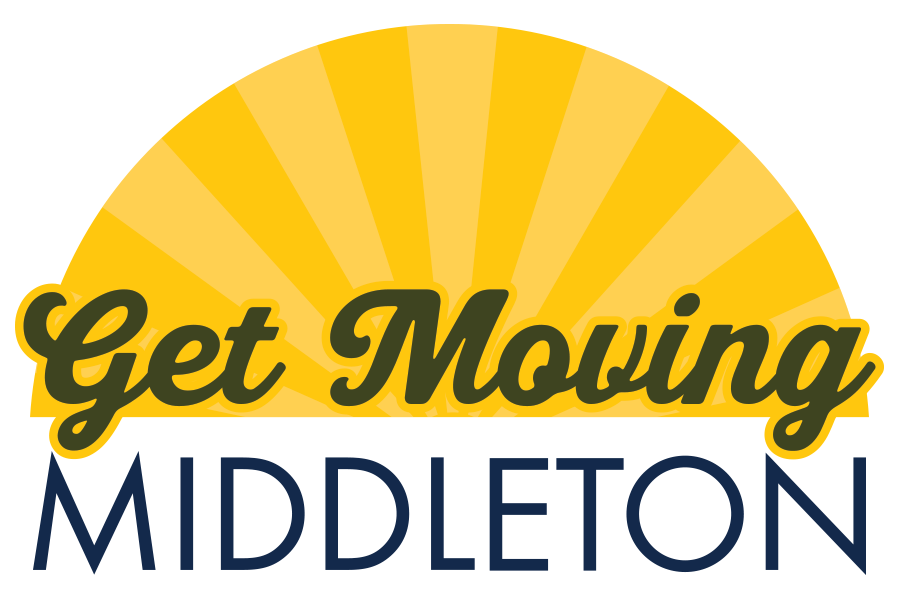 Business professionals start their day off with a bang on the first Thursday of each month at Get Moving Middleton (GMM). This high-energy event keeps area business professionals informed about the community and the latest business trends.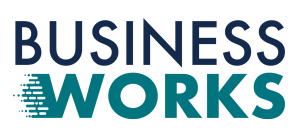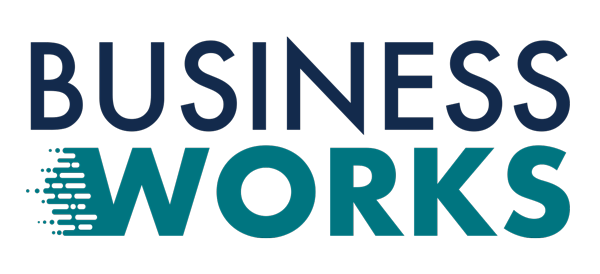 This program is targeted for growth-oriented business professionals. The first portion will be a presentation from the speaker to learn the content. The middle portion of the event is intended for you to work on what you just learned. We'll end with a debrief of roundtable discussions. This is a fully interactive workshop with plenty of audience participation, so bring your laptop, come ready to work and take action.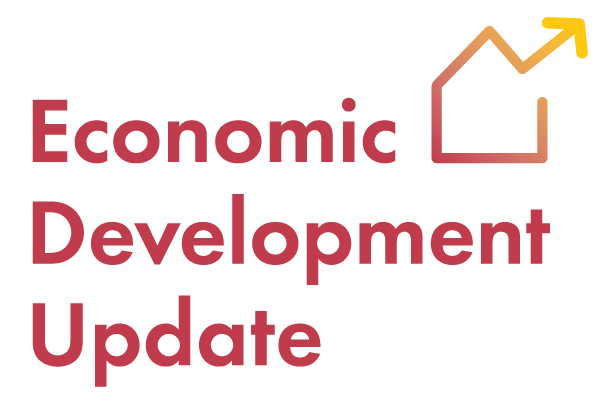 Growth in a rapidly changing economy requires partnership and collaboration. This quarterly session held over the lunch hour is your opportunity to stay updated on city, county, state and federal economic issues on a more in-depth level as we strive to provide resources and information to help individual employers, employees and the community at large.

Our On Track program is a monthly program that allows members to take a deep dive into a specific subject throughout the year. Each year's track is determined by member feedback and will give attendees a deeper understanding of a topic of interest. 2023's On Track program will be dedicated towards employee and organizational development.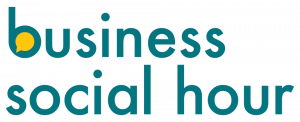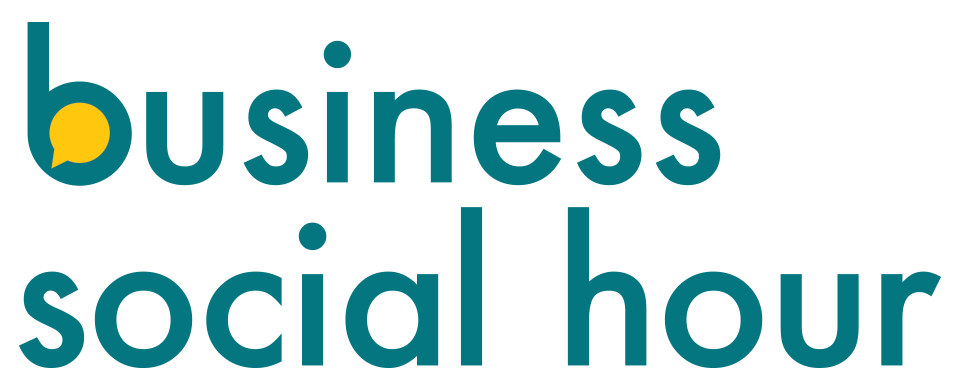 Expand your network in a casual setting at our Business Social Hour. The event is open to members and guests. Our rotating locations give you an opportunity to experience a business, restaurant, or other venue that may be new to Middleton or new to you.
Check out our calendar of events or Facebook page for additional information.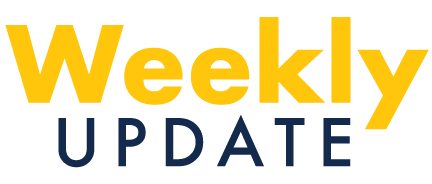 Updates on chamber events, professional development opportunities, school and community news are provided in our weekly newsletter. With over 6,500 active contacts in our newsletter database, sponsoring a newsletter ad is a great way to get your brand in front of our members, followers, and community leaders.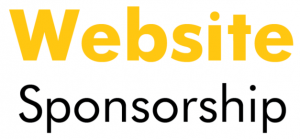 The Chamber's website offers banner sponsorships throughout the site. It is a great way to be visible on some of our highest traffic pages with a clickable link that takes visitors to the website of your choice.

Connect with potential customers through a story with a Promotional Editorial.
Unlike a traditional print ad, promotional editorial is a detailed advertisement that will help consumers understand more about your product and see you as the expert among your competition.
Sponsorship allows you an exclusive communication to over 6,500 of our subscribers and followers.

One of the Chamber's missions is to help the business community make connections. This virtual opportunity gives you the ability to be connected for one-on-one video networking.
Become a Small Business Sponsor
Part of the reason the Middleton Chamber exists is to provide professional development, marketing, promotion, and advocacy. Often, small businesses need these resources the most. A small business also often has the tightest margins. If you or your business are able to support these small businesses, we ask you to consider sponsoring their membership. Please reach out to Kate Miller if you'd like to sponsor a small business.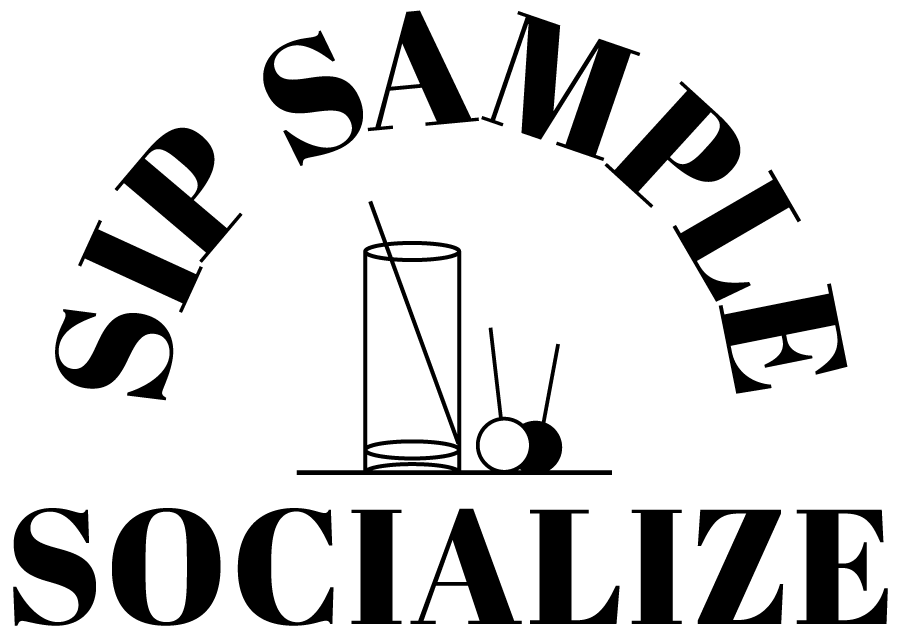 Thursday, January 25, 2024 | 4:30 PM - 7:30 PM | Madison Marriott West
Ignite Your Network in a Winter Wonderland
Get ready to celebrate another year of connecting, promoting and supporting our community. This year's theme is "Winter Wonderland" Attendees will Socialize with other business professionals while Sipping beverages, Sampling delicious local fare, and expanding their network!
Tickets include two beverages, heavy appetizers and samples, networking, and a whole lot of fun! This event is open to members and non-members.
Be part of the excitement as we bring together more than 450 business professionals for an unforgettable evening. Secure your spot for the most anticipated Chamber event of the year!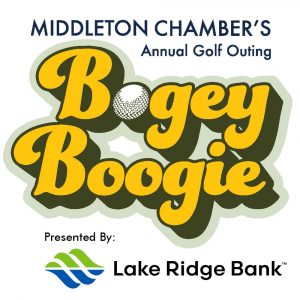 SAVE THE DATE: 2024 Golf Outing - Wednesday, July 24, 2024 - Shotgun start at 10:00 AM
The Middleton Chamber Bogey Boogie Golf Outing is a premier golfing experience in Dane County. This popular annual event is held at Pleasant View Golf Course every July with over 300 golf enthusiasts taking part in 18 holes of golf. Each year provides lots of fun with games, hole contests, and networking! We fill up quickly, so be sure to register yourself or your team right away. We look FOREward to seeing you.
To learn more about the Chamber's Golf Outing, contact our Event & Program Manager.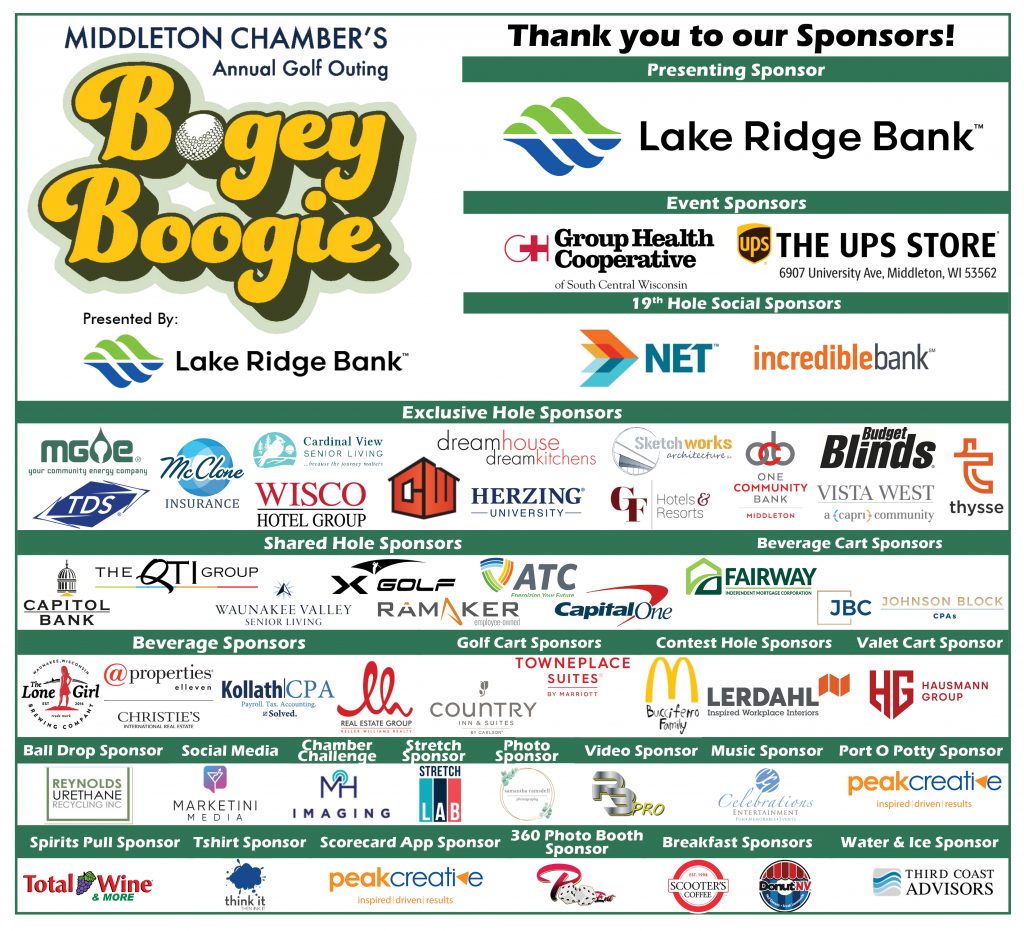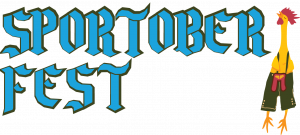 SAVE THE DATE: Wednesday, September 25, 2024  |  4:00pm - 7:00pm @ Keva Sports Center
A chance to unleash your inner child at the ultimate team building and networking event!
Are you dreaming of being famous for something? How about recognition as the organization that made the chicken toss possible? If you're looking for more visibility and a fun way to brand your business, we have some great opportunities available for sponsorship at this event.