Grow Your Business With Us
Organizations join local Chambers of Commerce for a multitude of reasons and the members of the Middleton Chamber of Commerce are no different.  Some appreciate our business advocacy at City Hall and beyond; some are looking to learn and share best practices; some are looking for programs to develop future leaders; others are looking to move their business closer to top-of-mind status with our community and business leaders.  Whatever the reason, we understand their expectations and are committed to delivering excellent programming, advocacy and community engagement.
For an at-a-glance view of benefit tiers, click HERE.
Contact our Membership Manager today and see how we might help your organization grow!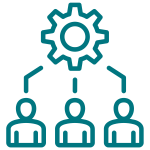 Strengthen Our Economy with a ....
INSPIRE MEMBERSHIP
You deserve recognition for making our region a prosperous place. As a community benefactor, we know you want to help the region attract and retain talent, build a robust workforce, and drive a growing economy.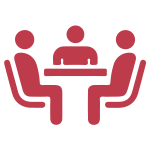 Representing Your Interests with a ...
LEAD MEMBERSHIP
As a leader, you care about
developing relationships
with other business and civic leaders in order to
advance our business
. The problem is it's hard to know where to plug in, which can leave you feeling like you don't have a voice. We believe you shouldn't have to search for ways to make your community a better place. It all starts with showing up.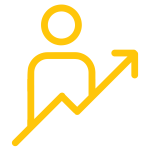 Support the Development of Leaders with a ... 
INFLUENCE MEMBERSHIP
You want to
work with the other influencers
in our community so you don't have to worry about missing out on the very opportunities you've been striving for. Watch as your team gets stronger as they
become better informed
. Enjoy
being among influential leaders
who are shaping our region.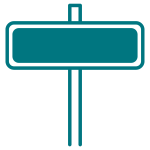 Promoting Your Business with a ...  
ELEVATE MEMBERSHIP
At the Chamber, we know it's hard to balance all the demands of your time and attention. That's why we're committed to giving you services to elevate your visibility, to make you famous in the community, and to give you better connections that will save you time and money. Gain visibility without trading your time, and get supported by the most influential people in the region.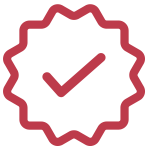 New Opportunities Through Relationships with a ...  
GROW MEMBERSHIP
A
t the Chamber, we believe you deserve to find a room full of people who can share your story and become an army of salespeople for you. We understand how hard it is to
get connected
with the right people who can help you
grow your business
, which is why we are on a mission to be the number-one connector of business owners.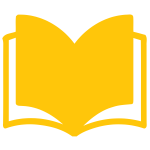 Supporting the Facts with a ... 
BUSINESS STUDY
Consumers 63% More Likely to Buy From Chamber Members