The Middleton Chamber of Commerce is a 501(c)(6) membership organization, that helps to promote a strong economy and a high quality of life for our members and community. We connect our business community by providing programming and networking opportunities to help foster growth, inspiration, and contribute to our greater community.
The Middleton Chamber of Commerce promotes a strong economy and a high quality of life for our members and community.
To be a connected business community that inspires, shares and learns from each other - so that we're able to grow, succeed and contribute to our greater community.
Our Team
We are a supportive and dedicated team passionate about facilitating connections. We are inspired by innovative excellence and growth that contributes to the success of our members and community.
Our Members
Our members are an engaged, welcoming, and diverse group of business professionals and community leaders eager to connect and collaborate with each other.
It is what we stand for and who we are: Facilitate, Advocate, Communicate, Educate. Learn more about them HERE.
Kate Miller
Executive Director
Kate has worked as a business professional around the country working with enterprise organizations on implementing policies and processes around regulatory compliance . She has more than 20 years of marketing and project management experience and membership development and retention, program development and engagement, and community and economic development.
Kristen Parent
Programs & Events Manager
Kristen thrives in a fast-paced environment, managing multiple tasks at once and coordinating and leading small to large scale events. With 15 years of event planning and marketing experience, she excels in organization and end-to-end event management. In and out of her professional life, Kristen always finding herself in the middle of planning events.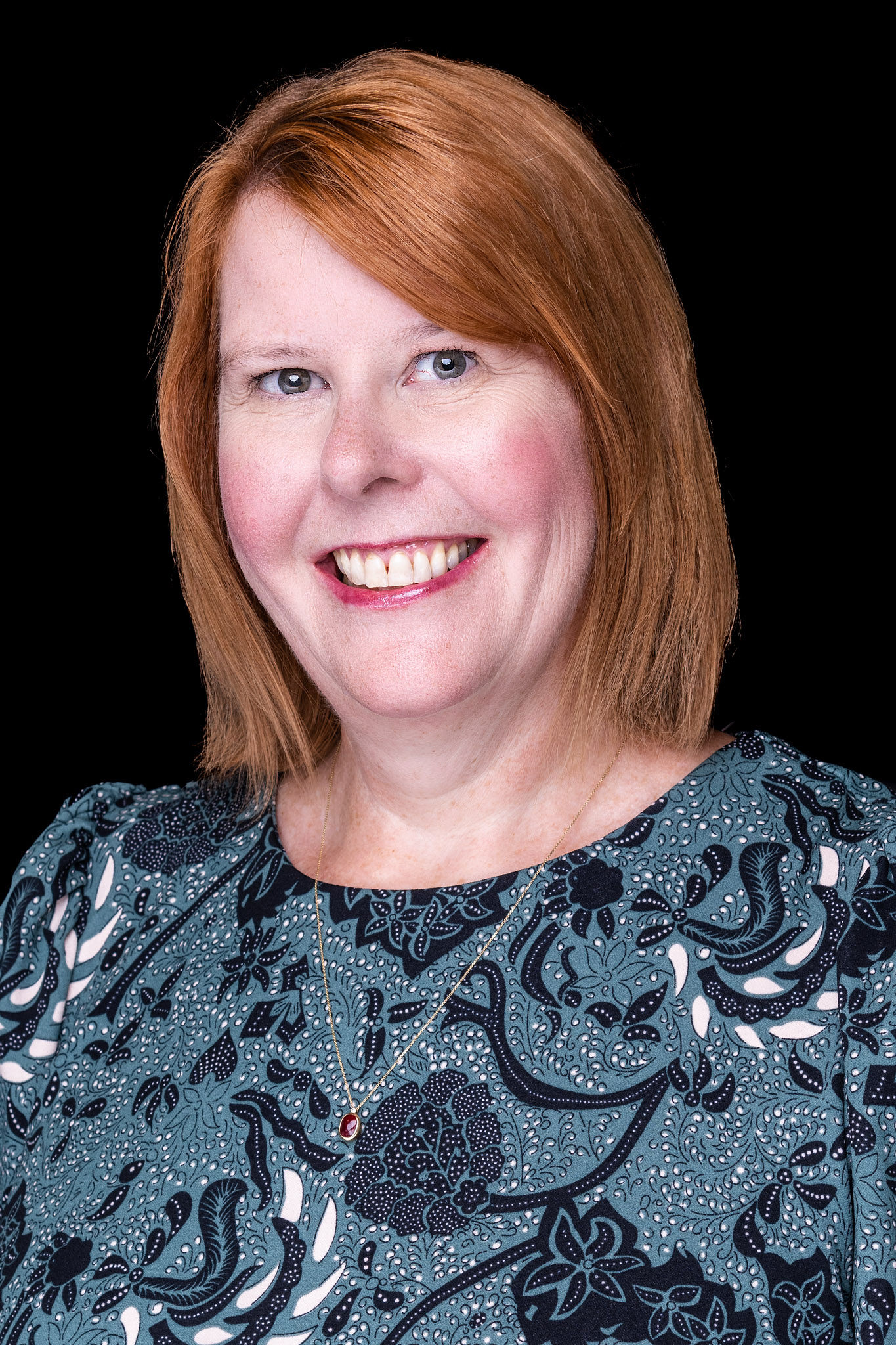 Lisa Quam
Membership Development Manager
Lisa has over 25 years of progressive professional experience working in a wide variety of industries. She enjoys getting to know individuals and businesses and learning what makes them unique.  She has extensive fundraising, communication and event planning experience.  When she's not working, Lisa likes traveling, reading, and making people laugh.
Connect With Us
The Middleton Chamber is your business resource and connection. You won't want to miss a thing, be sure to sign up for our weekly newsletter, find us on all the social media outlets. As one of the most active chambers in Dane County, with over 750 members, we will keep you current and connected.