The Middleton Chamber of Commerce Foundation is a 501(c)(3) organization, that works to empower individuals and businesses to succeed through education, economic development, and research.

The Middleton Chamber of Commerce Foundation's focus includes:
Supporting education and workforce development by offering scholarships, grants, and training programs for a skilled workforce.
Attracting businesses, fostering entrepreneurship, and boosting community economic growth by providing financial support, business services, and a welcoming business environment.
Conducting research and data analysis to provide valuable insights for informed decision-making by businesses and policymakers.
Our Programs
We're deeply committed to education and workforce development, and our foundation actively supports initiatives such as scholarships and training programs and ensuring that our community possesses a qualified and competitive workforce. 
Foundation Team and Board of Directors
Laura Bermundo
Foundation Board Chair
Hausmann Group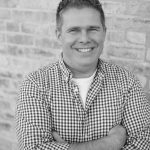 Jeffrey White
Foundation Board Treasurer
Implicit Technologies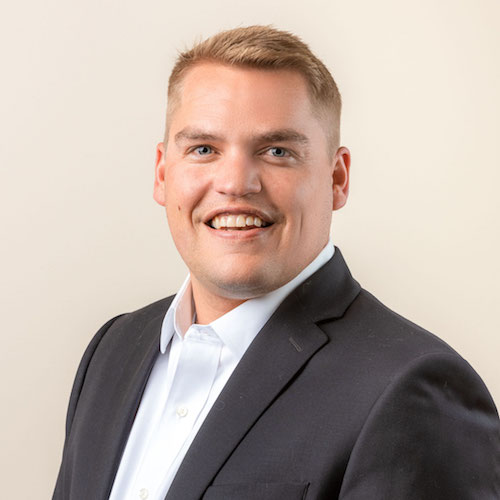 Mike Walters
Foundation Board Secretary
Iconica