MIDDLETON TOURISM DEPARTMENT
Visit Middleton!  Whether you plan to visit in Spring, Summer, Fall or Winter, Middleton has something for everyone and for every season!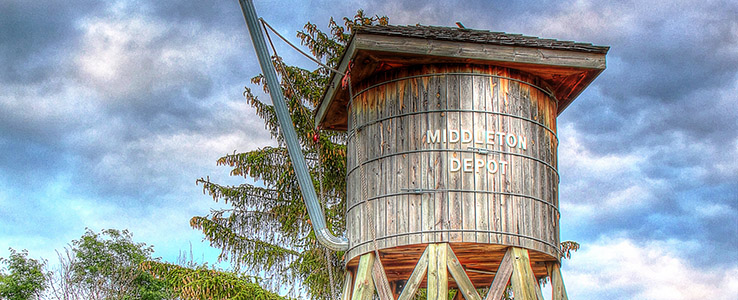 Click on any of the "Where To..." links at the top of the page and see all that our members have to offer during your stay!
Attractions Unique to Middleton:
Ride the Trolley!
Mon-Thurs: 5:30-10:30pm
Fri: 5:30-11:30pm
Sat: 3-11pm
Trolley Map