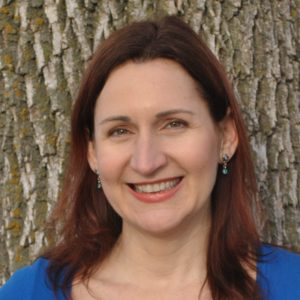 What do you enjoy the most about your industry?  Seeing how great clients feel after their appointments.
How do you define success? Seeing enough clients to pay therapists well and still pay all the other bills.
Who inspires you?  Glennon Doyle and Brené Brown
What challenges do you face and how do you overcome them?  The biggest ongoing challenge is finding the right people to expand our team of therapists, who fit our culture and who will be a good long-term fit. It just takes time finding those people, and the best candidates are usually referred by current therapists.
What advice would you give a young professional starting out today?  Always be learning something! We can always be better at something. Find a place that values your skills and treats you well.
In what ways has your chamber membership benefitted your business?  I've met a great group of people - energized, fun, and excited to connect and assist its members. I look forward to many more events going forward.
What is something you cannot live without?  Music and dance!
What's something about you that most people may not know (favorite band, favorite food, childhood memory, etc.)?  I used to be a partner in a CPA firm before I got into health and wellness.