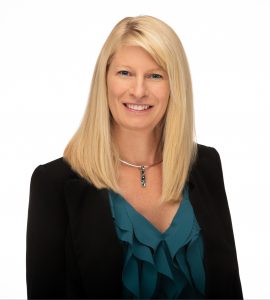 What do you enjoy the most about your industry?  I love the banking and financial industry because it is so impactful. It's addicting to me getting to know people and really helping them. Financial decisions can really change the trajectory of a person's life and I'm thrilled to be a part of those plans.
How do you define success?  Success is liking yourself, liking what you do, and liking how you do it- Maya Angelou
Who inspires you?  I'm continuously inspired by my parents' tenacity and work ethic. They are always driven and steadfast but humble and generous.
What challenges do you face and how do you overcome them?  Rejection, not everyone is going to love my ideas, suggestion, approach etc. It doesn't mean I wasn't good enough.
What advice would you give a young professional starting out today?  Don't lose that fire in your belly keep up the ambition!
In what ways has your chamber membership benefitted your business?  We are able to connect with other businesses starting from a common thread… being chamber members. So much more comes of that connection but you need to start with a common thread.
What is something you cannot live without?  How about someone? My amazing family...my husband and children are my purpose.
What's something about you that most people may not know (favorite band, favorite food, childhood memory, etc.)?  I have my motorcycle license. I took the course in the hot summer to prove to myself I could.