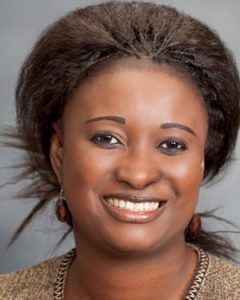 Healthy aging is the focus of Fatou Ceesay, owner of Dane County Small Business Award winner Cairasu Home Care. As its name suggests, the eight-year-old business is focused on helping the elderly live their best life at home, but the pandemic threw a wrench into the services provided by her licensed caregivers.
Normally, supportive home care includes things like personal care, meal preparation, escorts to medical appointments, and other kinds of companionship, but COVID-19 made seniors, who were most vulnerable to the virus, initially afraid to let people into their homes. Given what the company and its clientele went through in 2020, a Dane County Small Business Award means a great deal to Ceesay.
Click here to read more about them.