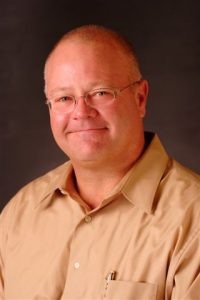 What do you enjoy the most about your industry? Having the ability and opportunity to significantly increase sales for my clients is an awesome experience.
How do you define success? When my clients hit their sales goals and are willing to focus more attention and resources on marketing, advertising and their sales program.
Who inspires you?  The business owners I work with that have the courage to constantly reinvent themselves to stay ahead of competition and be in tune with consumer needs and wants in a fast changing business environment.
What challenges do you face and how do you overcome them? Keeping my clients on the cutting edge of marketing technology while continuing to provide training for their staff to exceed customer expectations and hit their sales goals.
What advice would you give a young professional starting out today?  Do your homework.  Find a mentor.  Don't take shortcuts.  Work harder.  Help your employer reach their goals.  Lift up all those around you with positive energy and ideas.
In what ways has your chamber membership benefitted your business?  The relationships forged through MCC last a lifetime.
What is something you cannot live without?  Fire and water.
What's something about you that most people may not know (favorite band, favorite food, childhood memory, etc.)?  I was fortunate to grow up in the radio industry where live music and exposure to musicians was a daily experience.  I've been to and experienced thousands of live shows.  Maybe that's why I can't hear as well today. 🙂